PRODUCT - DESKTOP INSPECTION SYSTEM
Desktop Inspection System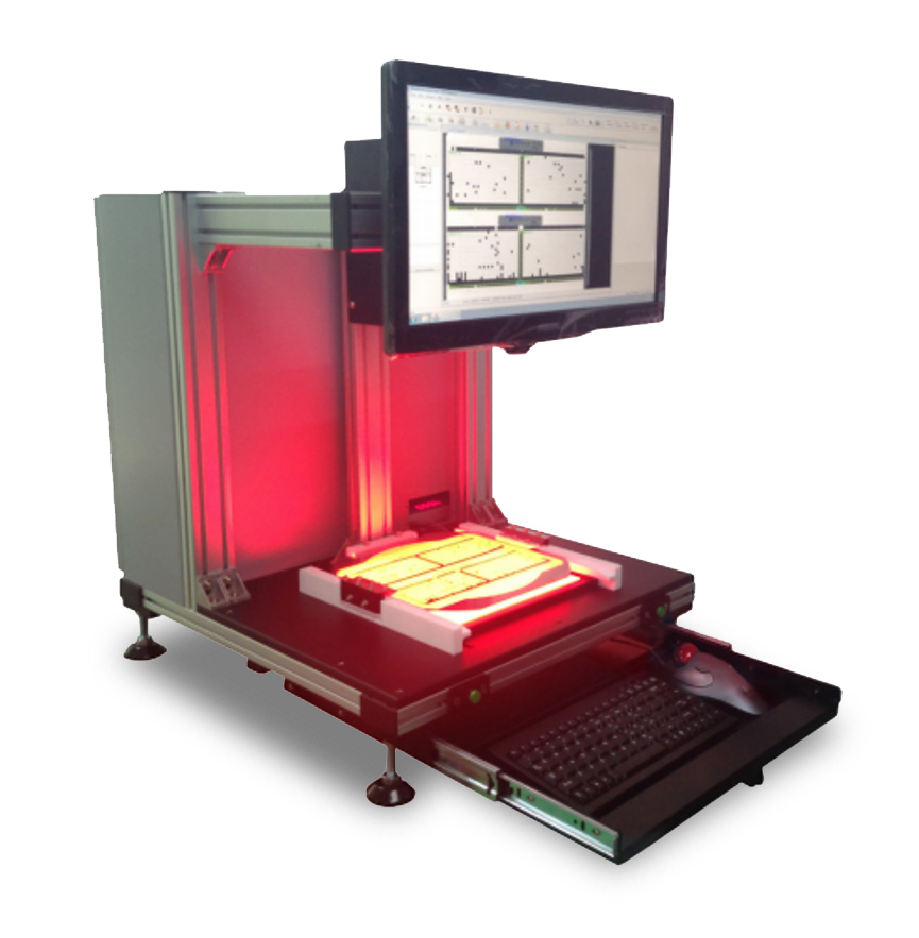 Desktop vision Inspection with Jig/Fixture
A user-friendly system that able to perform a simple vision inspection with quick reliable result.
Inspection objects can be easy to load with the option to place on the jig platform or on the tray to performs a periodic inspection.
Just a few button to start and complete a vision inspection.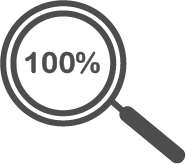 100% vision inspection for part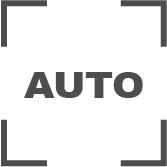 Automatic inspection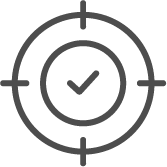 High Accuracy & Reliable Results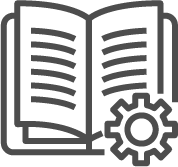 Easy Control & Instruction Manual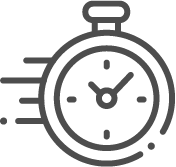 High Speed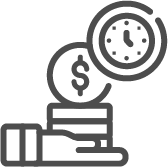 Save Time & Cost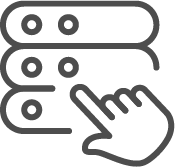 Multiple Inspection Capabilities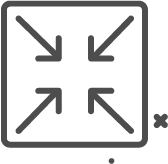 Compact in Size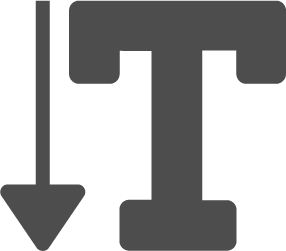 Jig table for
height adjustment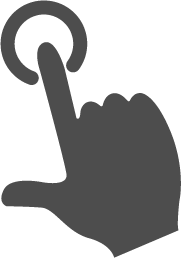 The system will loop & test every second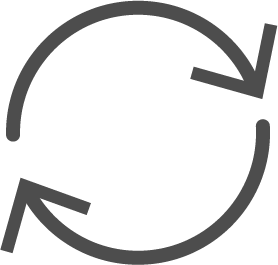 Inspection is triggered by pressing push button
e.g. PCB, Wafer & components on board
Absence/presence of component on board. Most thru hole component including ECap, connectors, crystal, resistor, PDIP housing, voltage regulator.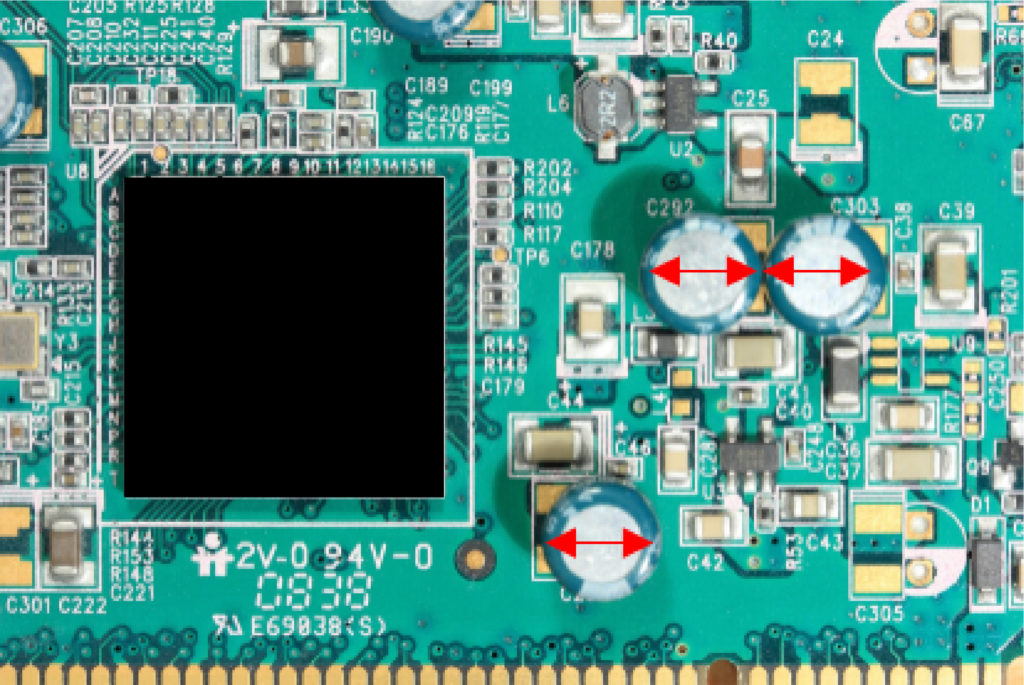 Mixed ECap component placement. Detect different diameter only and not capacitor values or color.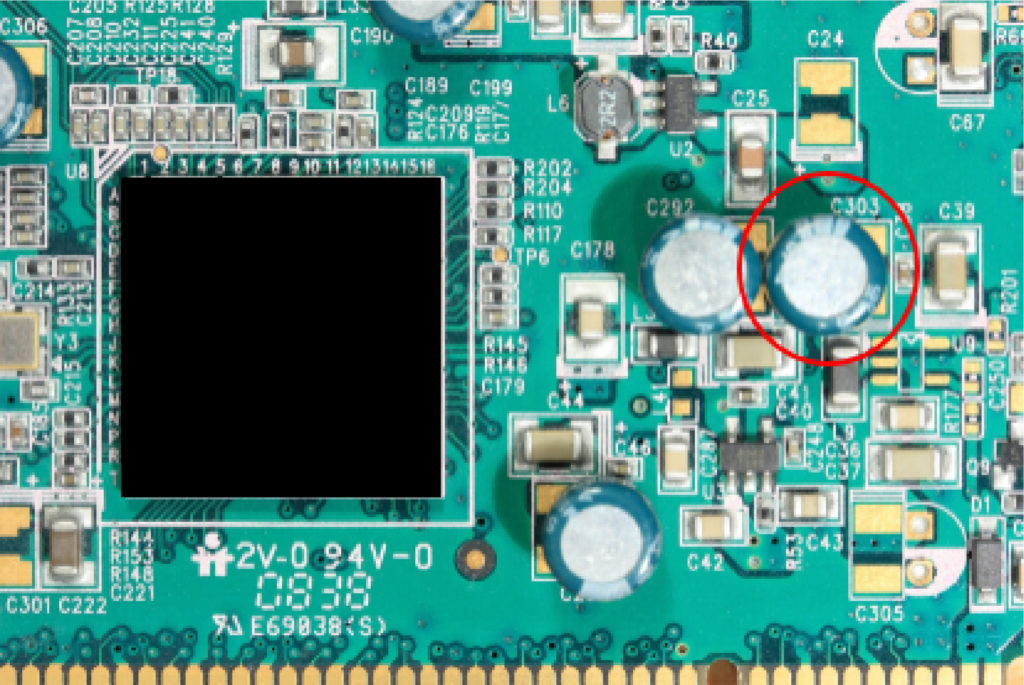 Detect Reverse Polarity for ECap, Connectors & PVR.