Food & drinks packaging seal, packaging printing, expiry date and code, cap inspection, content level inspection and many more..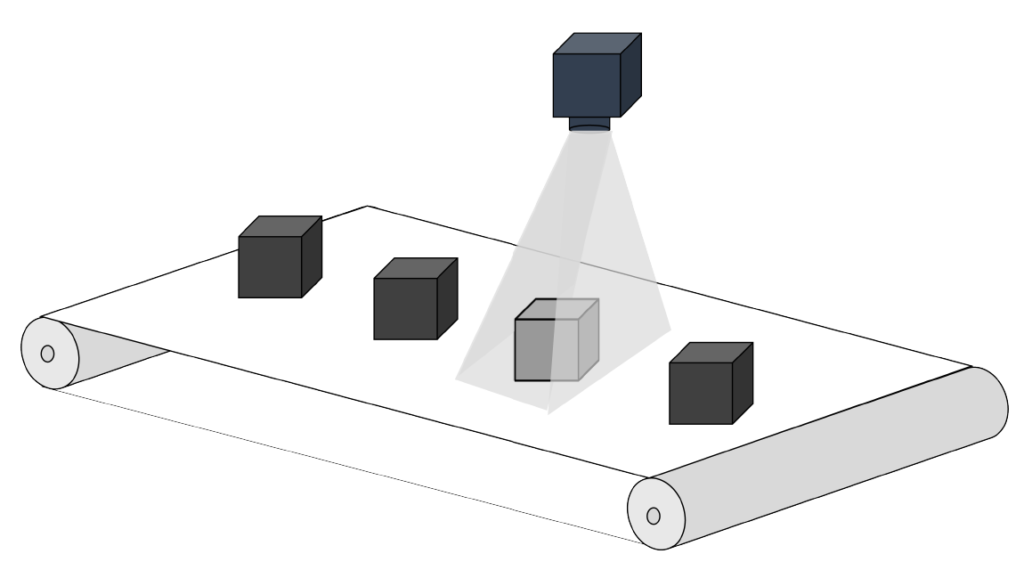 Inspection Object transit through conveyor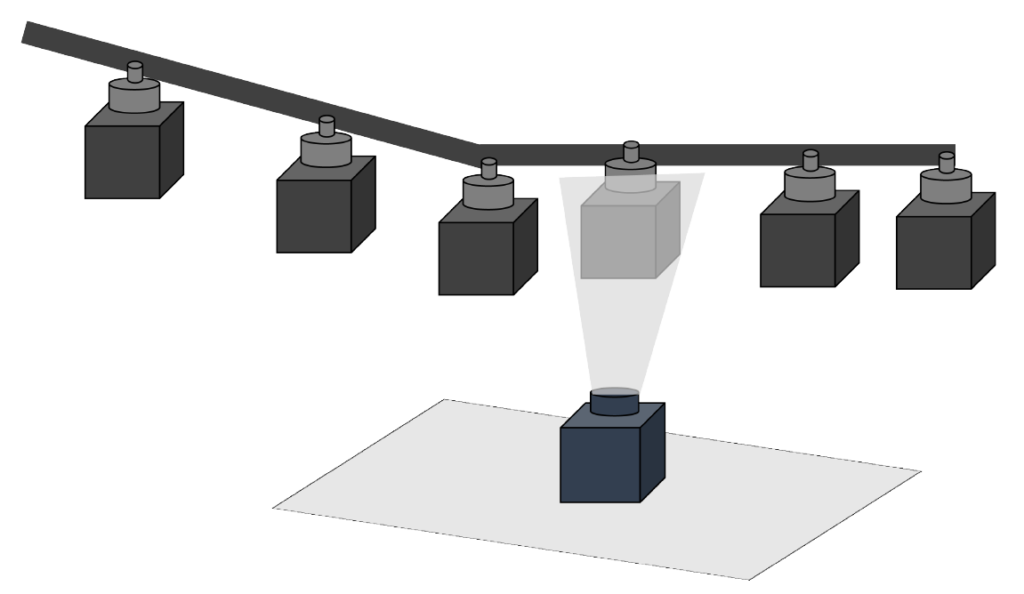 Inspection Object transit through overhead conveyor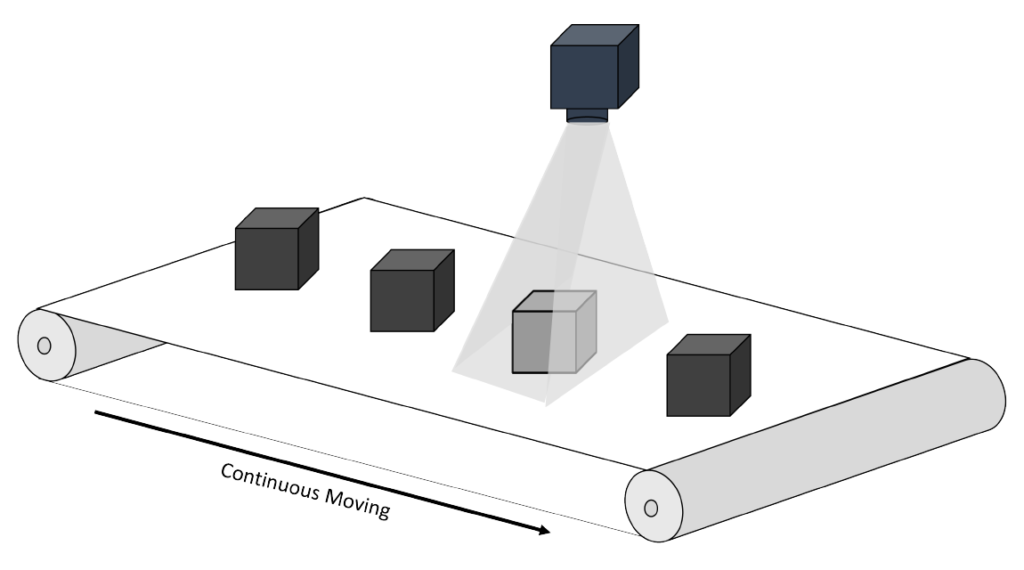 Continues Moving Inspection
Inspection done without stopping the object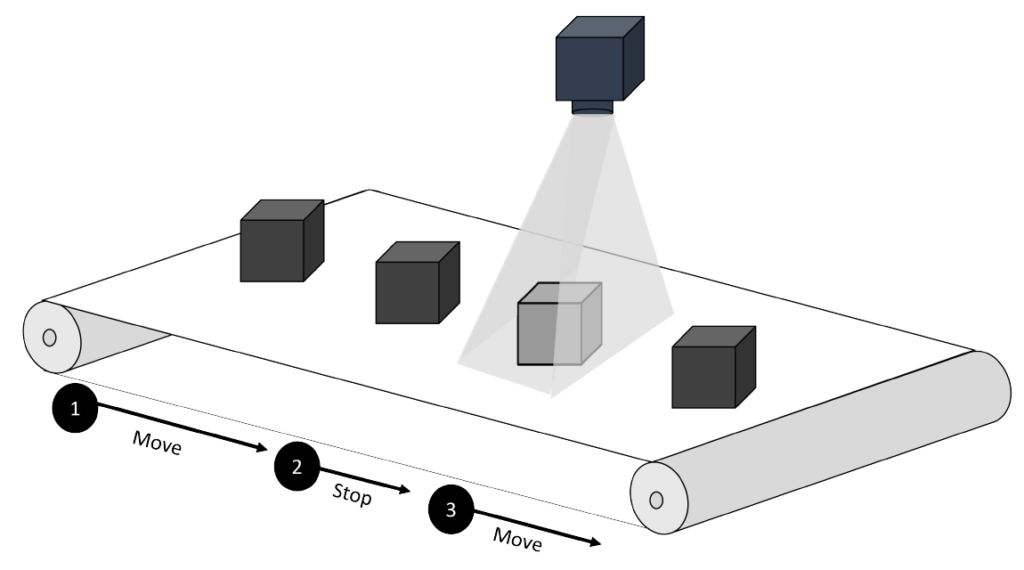 Move and stop for inspection
Object move to certain point and stop for inspection then continue with another point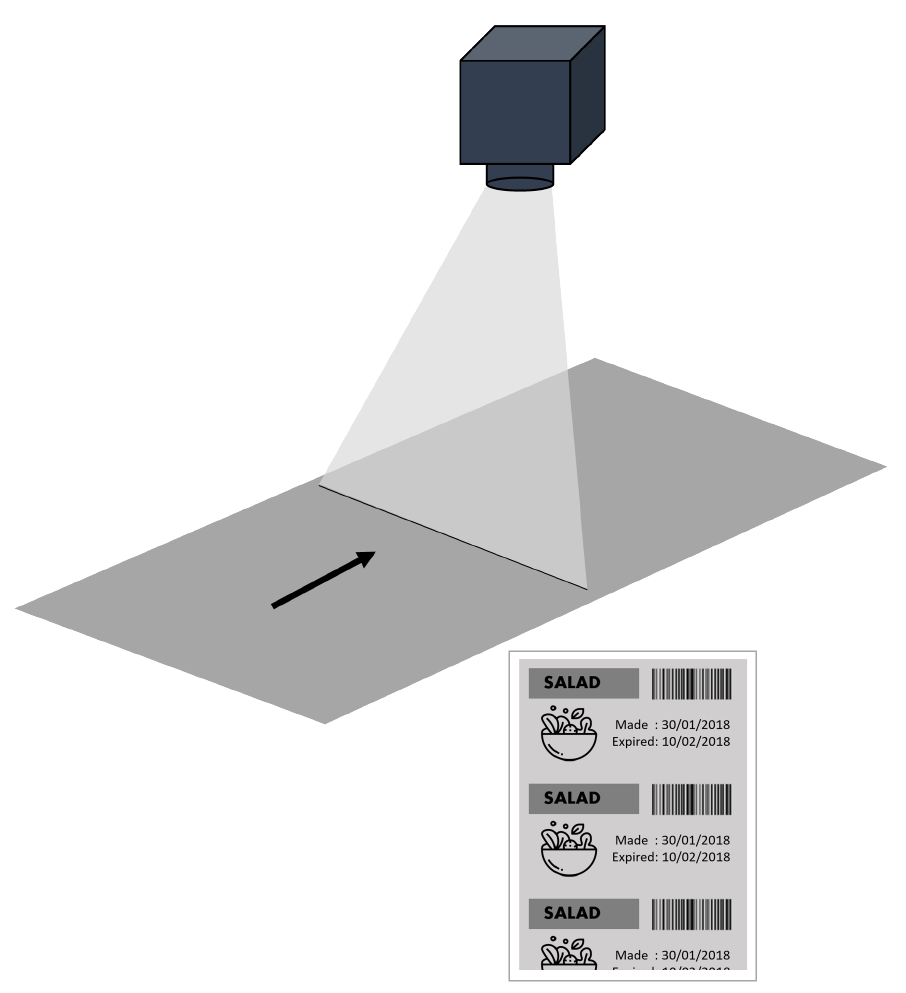 Suitable for long piece, continuous objects Inspection. EG: label /packaging Inspection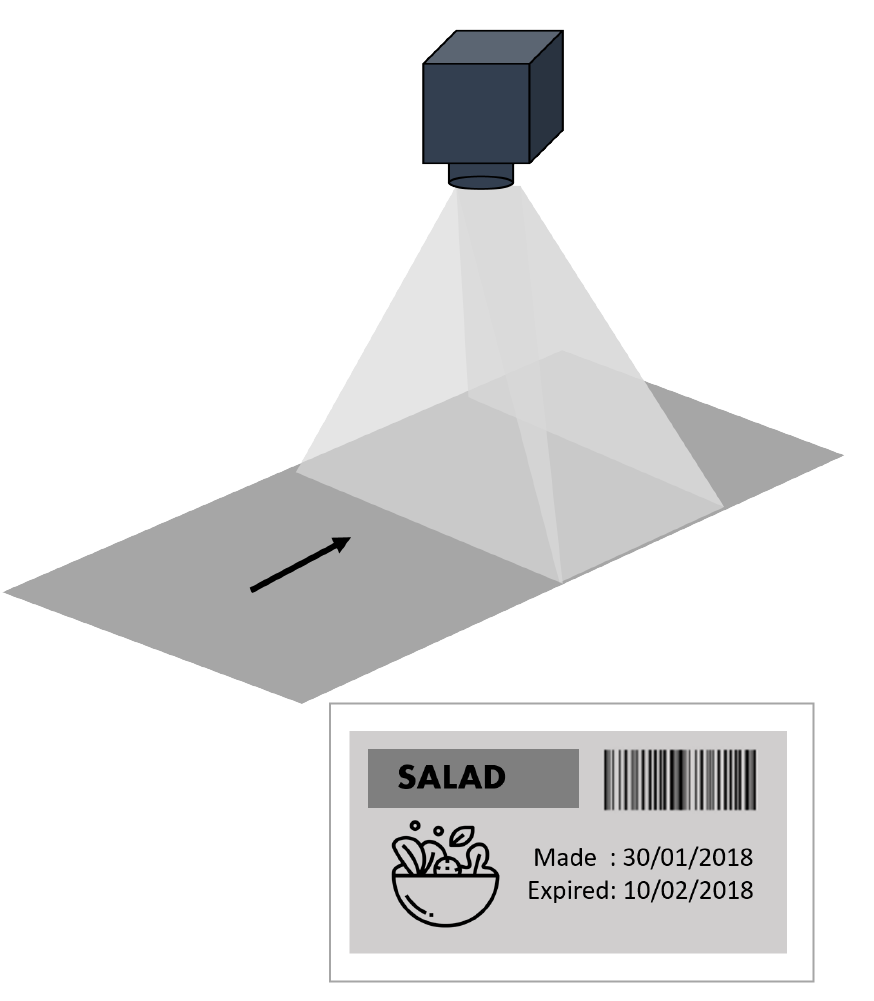 Suitable for one individual objects inspection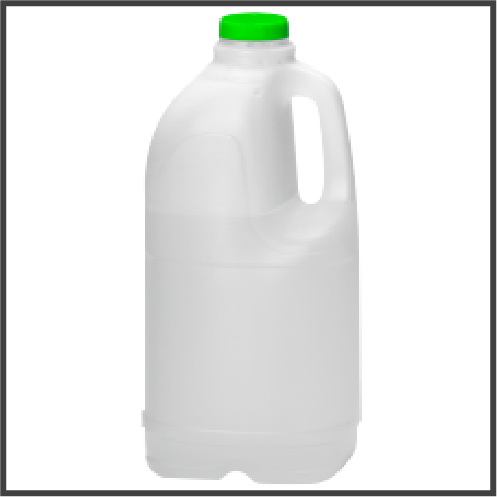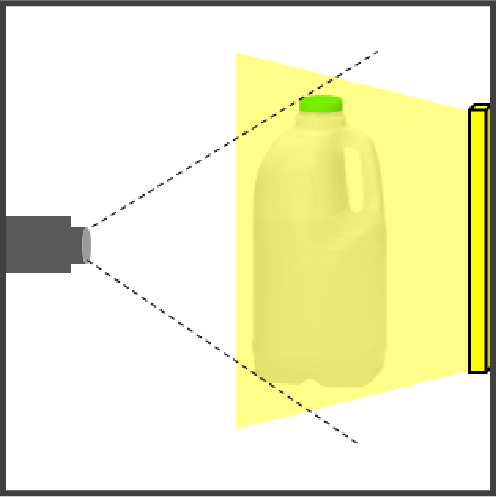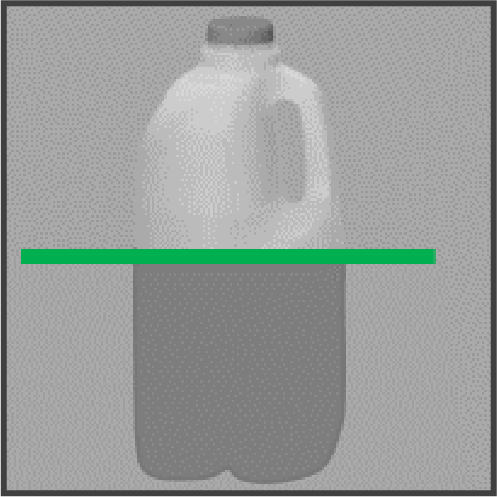 Water level is visible on camera view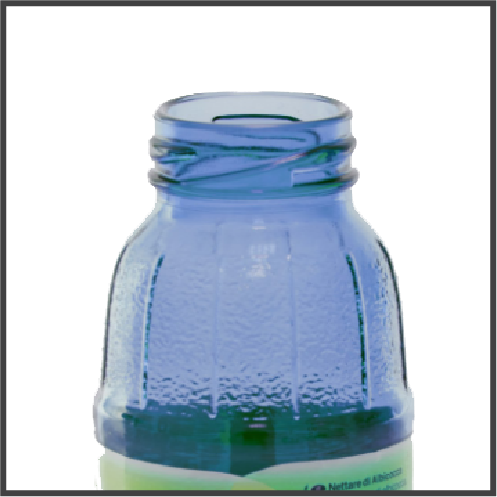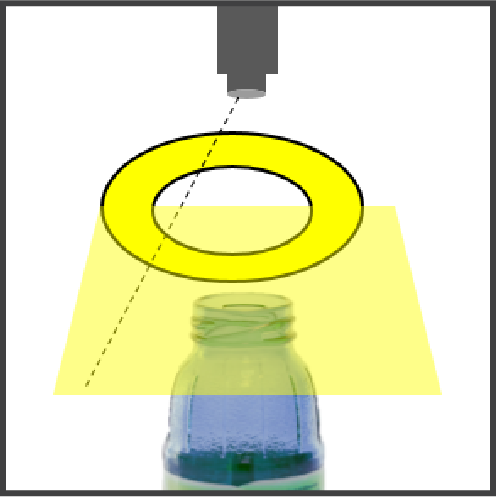 Vision Inspection with OPTO Pericentric Lens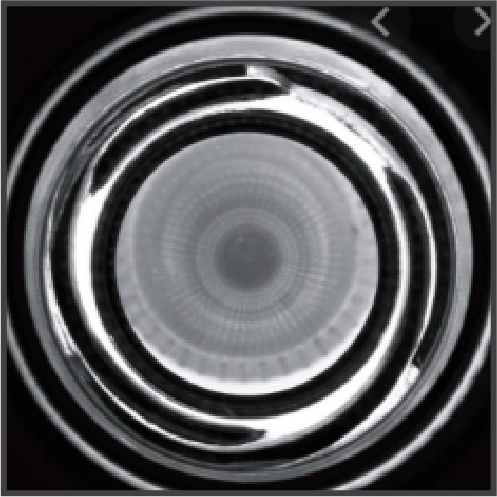 Bottle line is visible on camera view
Food Can Cosmetics Inspection
In order to protect our customer design, drawing act as illustration purpose only. Contact us for more information.